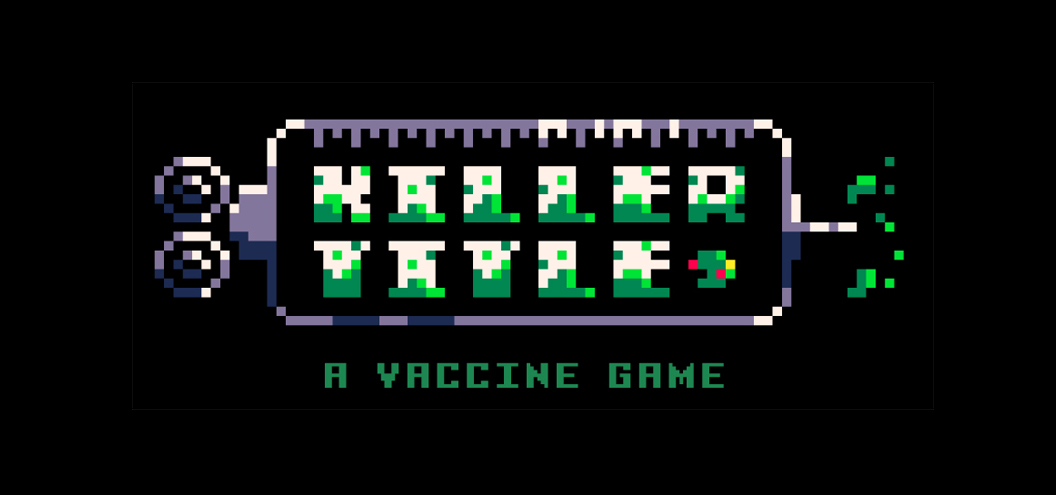 Killer Title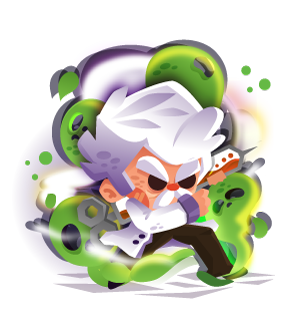 Killer Title: A Vaccine Game is a pattern-matching game for Pico8. Set in the Vaxx-pocalyptic era where anti-vaxx got so out of control, your goal is to help the doctor get shots to as many un-vaxxed kids to give them a happy life.
How to Play
Using the arrow keys on your keyboard, shot vaccines by following the patterns over the heads of un-vaxx kids. Finish each wave and help as many kids as you can. Your goal and life counters are at the right, so be sure to check 'em.
Developer Notes
Killer Title is our first game with Pico8 and is inspired by the Halloween Google Doodle 2016. We have a backlog of plans for this game for future support and development, which includes: Boss fights, penalties or combos, more backgrounds, special patterns, general bug fixes.
Support us
Developer: Rok Kos (GitHub)
Art & Music: JC Roxas (Portfolio / Instagram)
Found a BUG?
Report it here: https://bitbucket.org/RokKos/pico-8/issues
We are thankful for your reports and will try to fix it as soon as possible.
Comments
Log in with itch.io to leave a comment.
Love the game! good gameplay but the arrows are a bit too hard to notice sometimes when multiple enemies overlap.
It would be nice if you can keep a check in your enemy spawning so no 2 enemies are created overlapping each other.
Yes, this is a cool suggestion. I will add some checks and conditions where you can spawn enemies.
Wonderful game! Concept is interesting.

I think making the arrows a solid triangle icon would make the direction easier to recognize.
Simple but interesting gameplay mechanics + wonderful execution, good job!
Thank you Primož that means a lot hearing from you :D
Thank you so much for the appreciation and support! <3